DDoS Attack Online
DDoS Attack
A DDoS Attack is a cyber-attack in which the perpetrator seeks to make a machine or network resource unavailable to its intended users by temporarily or indefinitely disrupting services of a host connected to the Internet.
In ddosatatck.online we are sending simulative number of attack to your site by your request.

DDoS News
Latest news about World DDoS attacks
---
The U.K.'s National Crime Agency (NCA) revealed today that they created multiple fake DDoS-for-hire service websites to identify cybercriminals who utilize these platforms to attack organizations. [...]
24 March 2023
---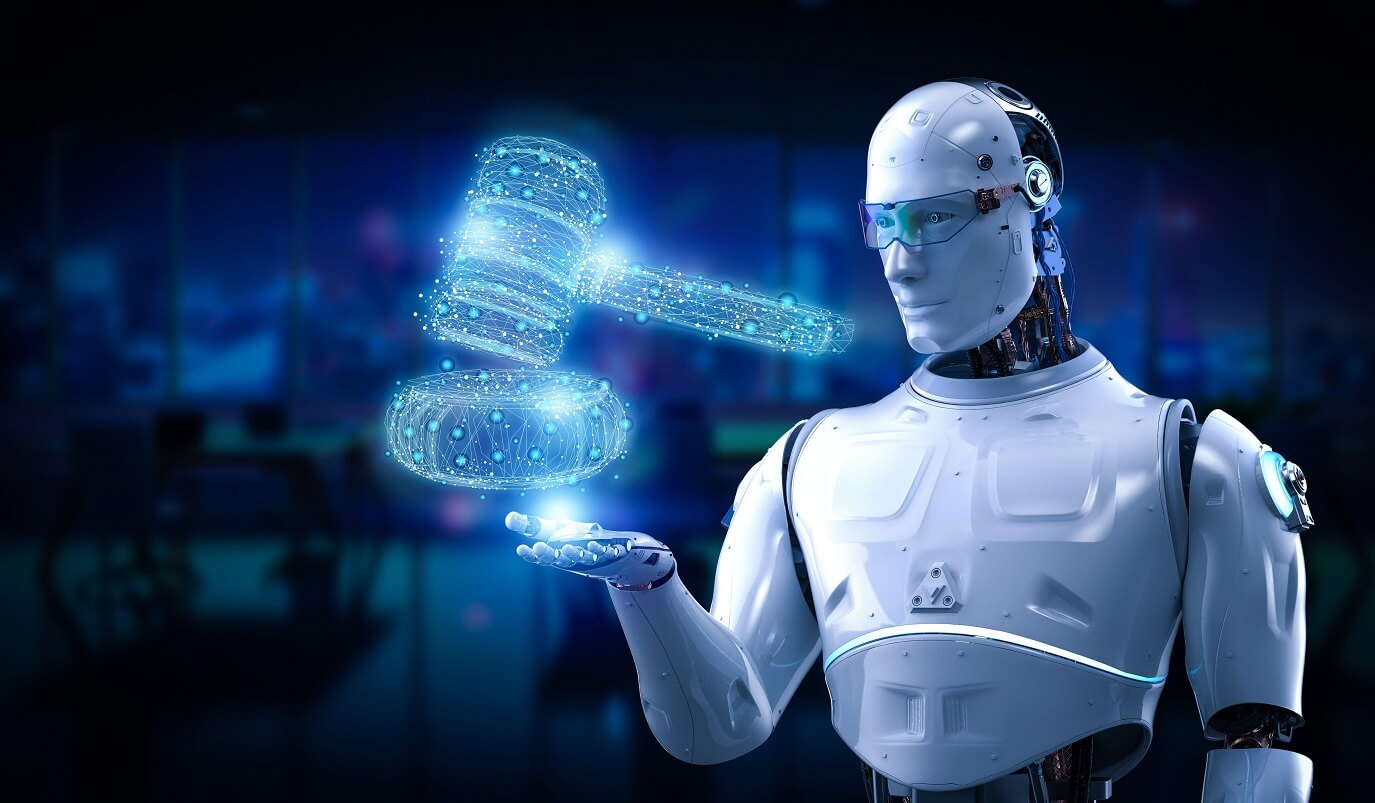 With HinataBot, malware authors have created a beast many times more efficient than even the scariest botnets of old, packing more than 3Tbit/s DDoS speeds.
20 March 2023
---
Microsoft said it saw between 40 and 60 daily attacks in February
20 March 2023