DDoS Attack Online
DDoS Attack
A DDoS Attack is a cyber-attack in which the perpetrator seeks to make a machine or network resource unavailable to its intended users by temporarily or indefinitely disrupting services of a host connected to the Internet.
In ddosatatck.online we are sending simulative number of attack to your site by your request.

DDoS News
Latest news about World DDoS attacks
---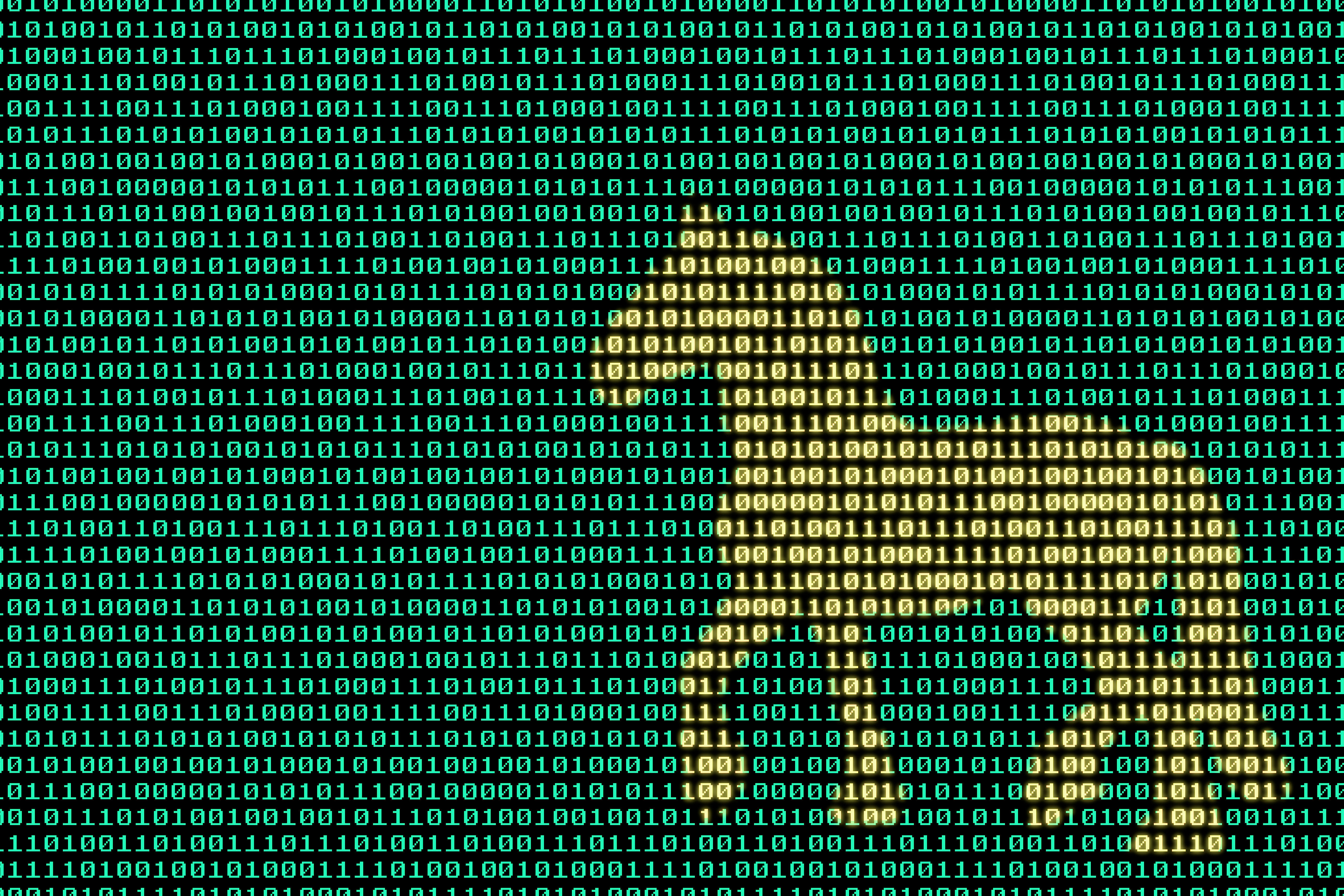 Analysts have seen a massive spike in malicious activity by the XorDdos trojan in the last six months, against Linux cloud and IoT infrastructures .
23 May 2022
---
Sberbank's vice president and director of cybersecurity, Sergei Lebed, has told participants of the Positive Hack Days forum that the company is going through a period of unprecedented targeting by hackers. [...]
20 May 2022
---
A stealthy and modular malware used to hack into Linux devices and build a DDoS botnet has seen a massive 254% increase in activity during the last six months, as Microsoft revealed today. [...]
19 May 2022